TT 2014
---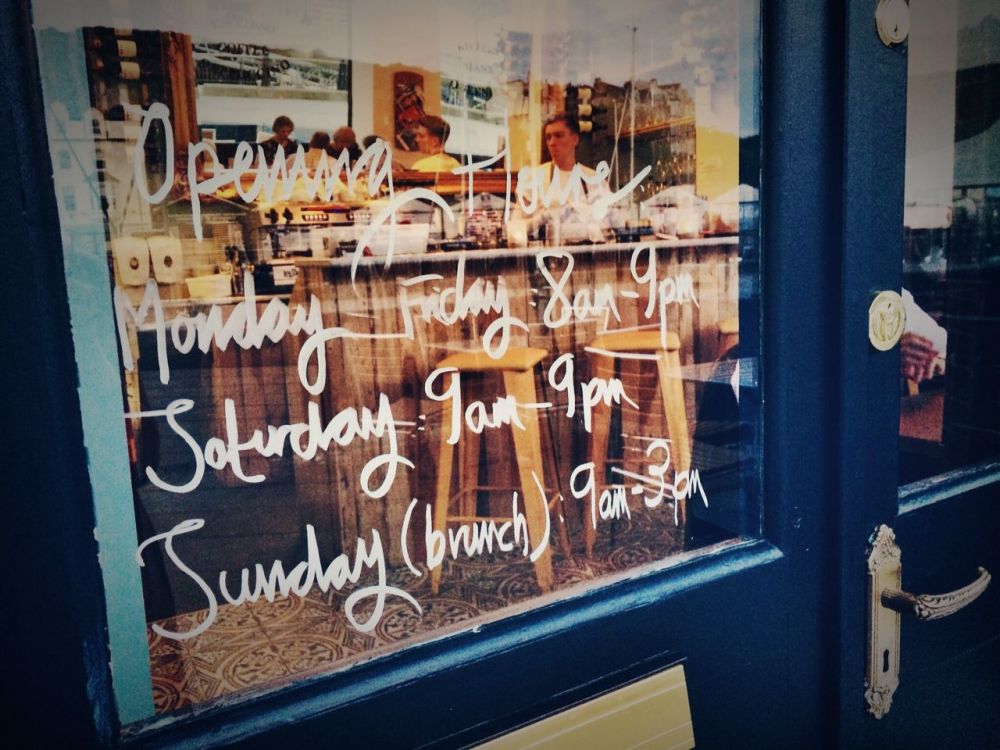 Phew - here we are halfway through TT Fortnight with race week upon us and what a great buzz so far!
Alongside the TT races, the atmosphere is always electric - especially when coupled with such gorgeous weather. We've met some amazing visitors to our shores this week and are looking forward to a few more characters making their way through our doors.
We also hosted our first brunch on Mad Sunday and - like its namesake - it was truly Mad, serving over 100 hungry guests!
Don't forget that we are open all day with Breakfast served 8am - 11.30am, lunch 12pm - 2pm with a reduced menu available until dinner is served at 5pm - 9pm.
Brunch on Saturday is 9am - 3pm
---
Back to News